Superior Corporation of Illinois is a family owned and operated business, established in 1977 in Elk Grove Village, IL. Superior specializes in both residential and commercial installation of flooring - carpet and hard surface, as well as window treatments.
Superior is proud to be an Authorized Service Provider for The Home Depot, serving the greater Midwest region with offices in Elk Grove Village, IL and St. Louis, MO.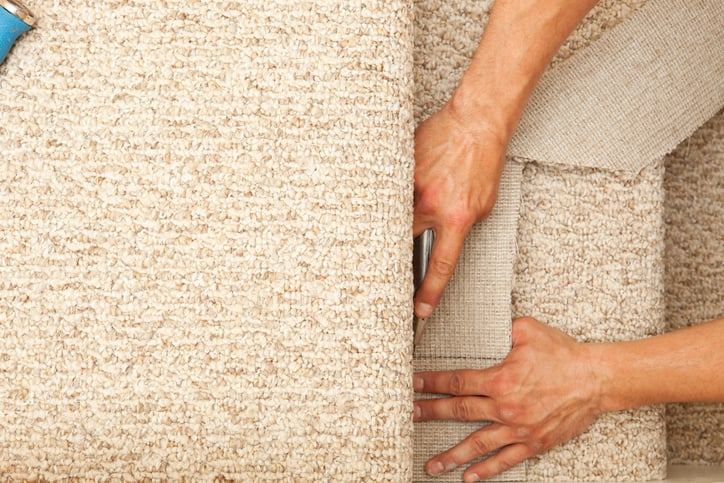 Installation Services



| | | |
| --- | --- | --- |
| Carpet | Hard Surface | Window Treatments |
| Once you decide to purchase carpeting for your home, let common sense be your guide. Select a carpet that is made for the traffic and activity level of your home, set it on padding that works, keep it clean and soil-free, and you will have a product that will enhance your home for years to come. | Hard surfaces such as tile, laminate, vinyl, and hardwood are all fantastic choices for flooring in your home. They are fairly low maintenance, durable, and made to last for years to come. With the numerous styles, colors, and textures available, there is sure to be an option that is the perfect fit for your home! | Window treatments are a great investment for your home. Not only do they protect your flooring from being damaged or discolored by the sun, but they also provide privacy. Additionally, window treatments come in a variety of materials and styles that can elevate the elegance of any room. |

Contact Us
We are happy to answer any questions you may have! Fill out the form below and someone will get back to you regarding your inquiry.